Our Take on the 2020 D-Series Roam:   It's marketed as a Freeride / Wave kite but delivers so much more.  The stability and stall resistance is great, incredibly easy relaunch and such smooth consistent power delivery makes it very well suited for wave / foil use, but these characteristics make it a great progression kite that won't hold you back. And one of the lightest most durable designs on the market.
Sits balanced in the window - not too far forward or back making upwind riding easy with lots of drift and stability its also a wave / foil board performer as well.  Truly a multi-disciplinary kite with no performance sacrifices.
Ocean Rodeo Says:  Using a carefully selected mix of Dacron and ripstop, we have created a super light yet rugged 3-strut air frame.

For 2020 the kite's flying weight has been greatly reduced (weighing-in lighter than most single strut kites), improving its performance not just in light wind, but in all wind conditions.

The ultra light weight and deep foil profile in combination with a moderate arc provide for sharp, responsive turns, maximum drift, and the low-end hover sought out when freeride foiling, or drifting down-the-line on your surfboard.

With the Roam Gen 3, there is no longer a need to compromise on stability and wind range in favour of no struts.

Sizes 5, 6, 7, 8, 9, 10, 12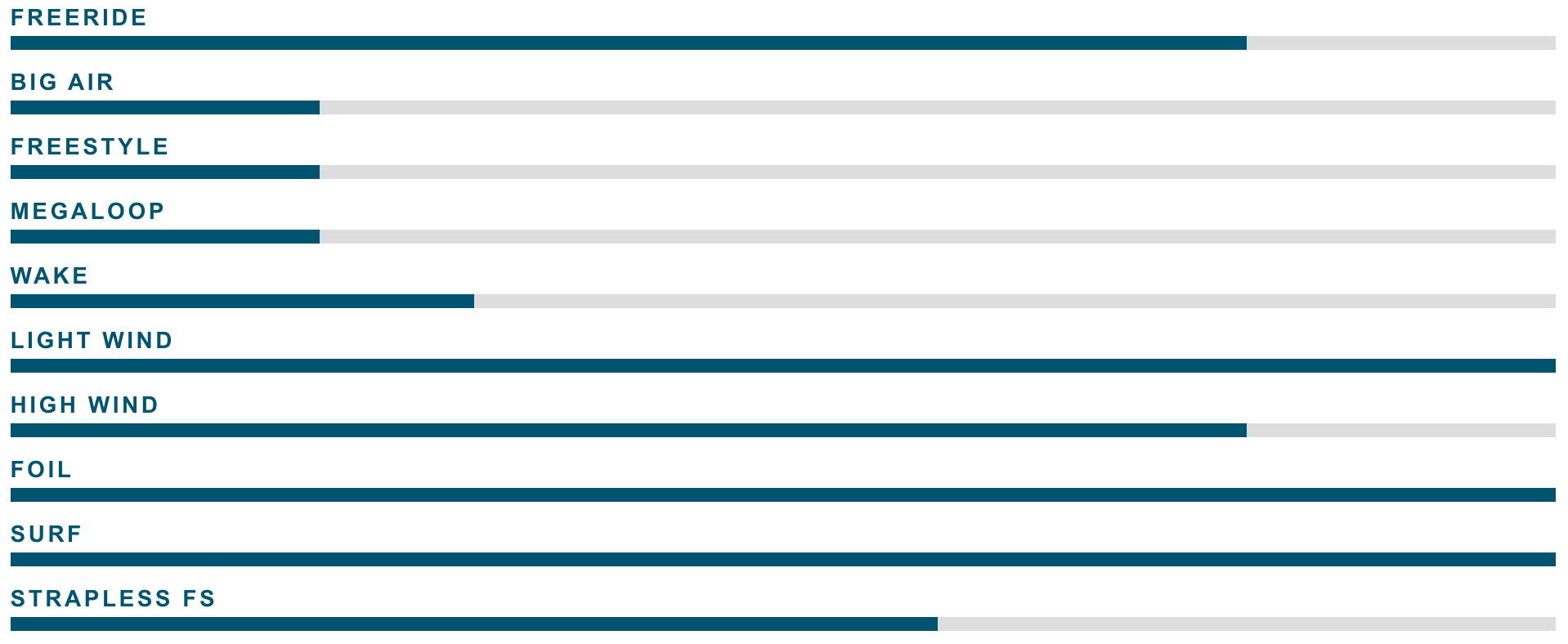 Sherpa Tech Bag:  We've been there, draping multiple kite bags, pumps and boards over every appendage. The Sherpa system makes it easy to connect and stack multiple kite bags off your back or chest for a perfectly balanced hike in and out.

Free up your hands and easily stash and strap your board and pump as well.